Holly Harris
Intuitive Healing Practitioner
Holly specializes in intuitive energy work and is a master EFT practitioner.
She works with her clients using a combination of many modalities with a focus on healing trauma and the energetic body. Holly uses:
EFT-tapping
Body code/Emotion code
Limiting belief work
Deep past resolution
Fragmentation Reintegration
and more to help her clients experience the power of the releasing blockages, baggage, and trauma so they can rise to their fullest potential.
By intuitively working to correct imbalances and release emotional and energetic baggage and trauma Holly works to help her clients experience the innate self-healing power of the body we all possess but has been blocked by trauma.
As a result of working with her, her clients experience the ability to change all aspects of their health, physical and emotional and gain the tools to help them create the life they desire.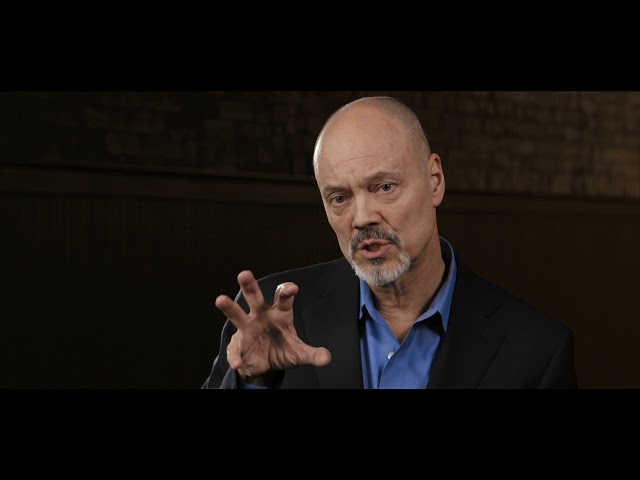 What To Expect During a session



Things you can expect we work on in this session are: General releasing of trapped emotions using the Emotion code technique, Body code, clearing and balancing the energetic body, and working on limiting beliefs, EFT- Tapping and more. We can also come up with an herbal protocol for healing and clearing physical issues with the body.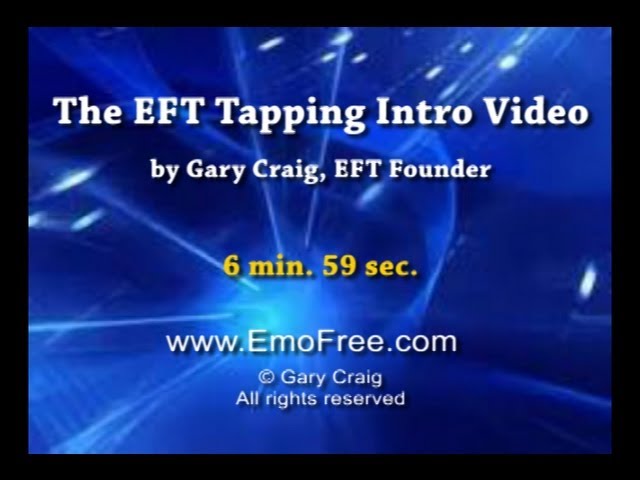 Emotional Freedom Technique (EFT), which is often referred to as "energy tapping", is a safe and popular energetic healing technique that stimulates acupressure points on the body to eliminate blockages that are causing or contributing to mental, emotional, or physical pain. By consciously tuning into a problem while tapping on specific acupressure points, the energetic blockage is corrected, allowing the body to heal.
This technique espouses that all pain is based on "a disruption in the body's energy system." When you eliminate that disruption, the body returns to normal and the symptoms go away, often on the spot.
/